Coming up with the best name for your Animal Crossing island is an incredibly important and sometimes very daunting task. We've all been there, and we all know the feeling of sitting for hours staring at your console's screen, trying to think of the most suitable name for the place in which you and your villagers will reside.
Once you select your island's name, there is no going back. There is no way to alter it at a later date if you happen to change your mind, so you want to make sure you are picking something that you will be happy with for the rest of eternity. Sound daunting? We know! But don't worry. We are here to help you pick the best name possible.
Key Notes Up Front
As long as your island's name uses ten characters or less, you can name it anything your heart desires. Almost anything sounds cool, just pick a word that resonates with you and put the word Isle or Cove after it to make it fit the island theme. Or not, the choice is completely yours.
Once you decide on your name, you cannot change it. You can delete your entire island and start all over again if you really despise the name you picked, but most of the time that's easier said than done. Especially if you've already sunk hundreds of hours into your save file. 
Here we will suggest plenty of names that you can take your pick from, as well as give you tips on how to create your own original and unique name, so you can finally progress past the christening stage and get on with actually building your island.
Tips on How to Come Up with Your Own Name for Your Animal Crossing Village
You want your Animal Crossing island to reflect both you and your personality. The first step to coming up with an awesome name is asking yourself what kind of island you want to create. Do you have a theme in mind? Do you plan on creating a cottage core-inspired island, for example, or perhaps a Japanese or even a dinosaur-themed town on your island?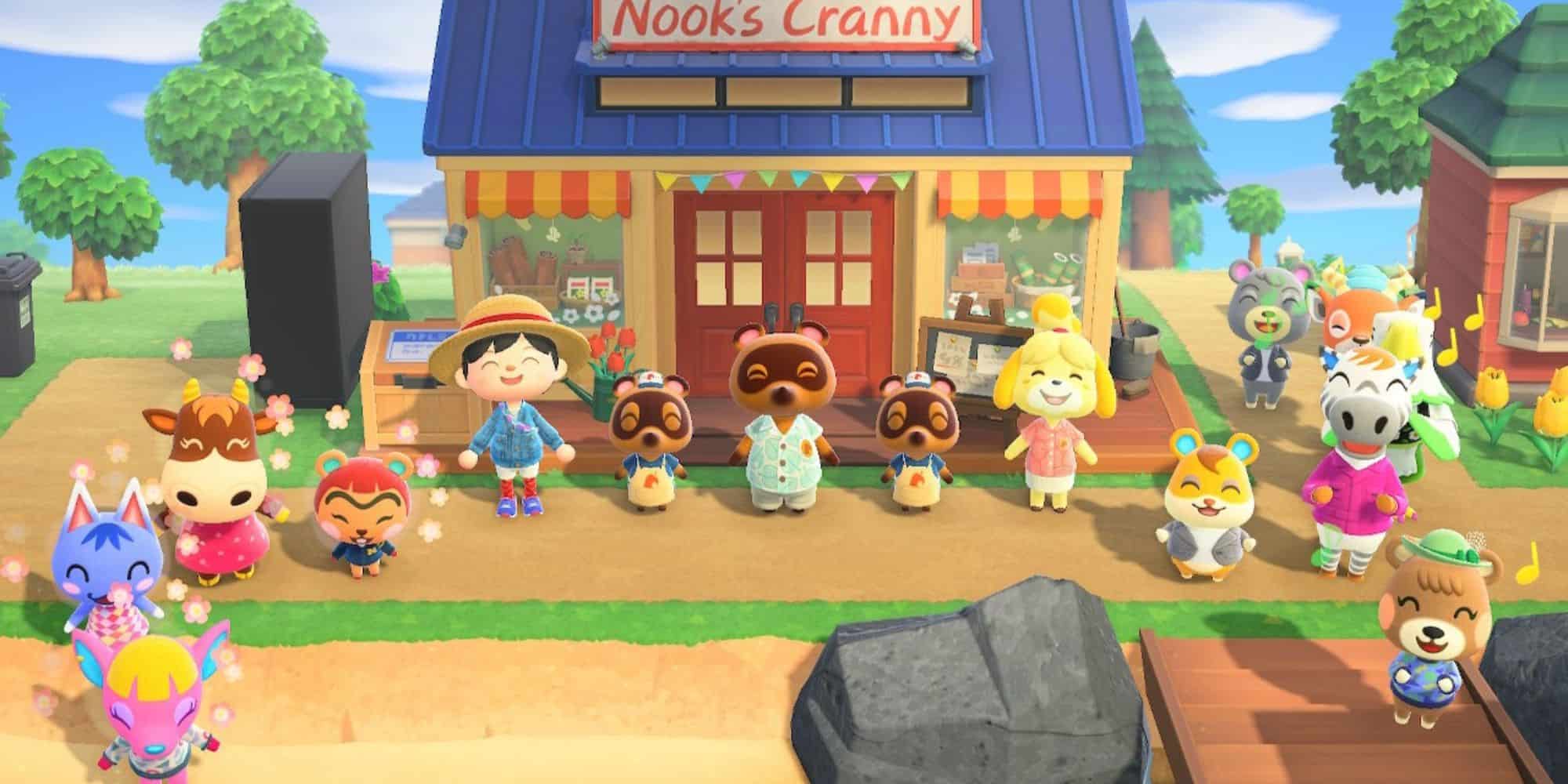 If you have a particular theme in mind, this can go a long way towards helping you pick your name. But having your entire island planned out completely, with a theme and everything, is a rarity. Maybe you are a little more spontaneous. You like to live in the moment, and you have no idea what your island will look like once it's done. That's okay, too. There are plenty more places to find inspiration for your island's name.
Another question you could ask yourself is what kind of things do you like? Perhaps you are part of a particular fandom, for example. You can name your Animal Crossing village after a fictional place in your favorite book, movie, or video game. Even the name of your favorite ship, perhaps, if you would like to spice things up a bit.
What are your hobbies? Your name can always represent your interests. If you love space or traveling, you can name your island after the coolest planet or favorite place you have visited on your travels. Maybe you love crochet or knitting. In that case something like Wooly Isle could work for you. Okay, maybe not Wooly Isle. But you get the idea.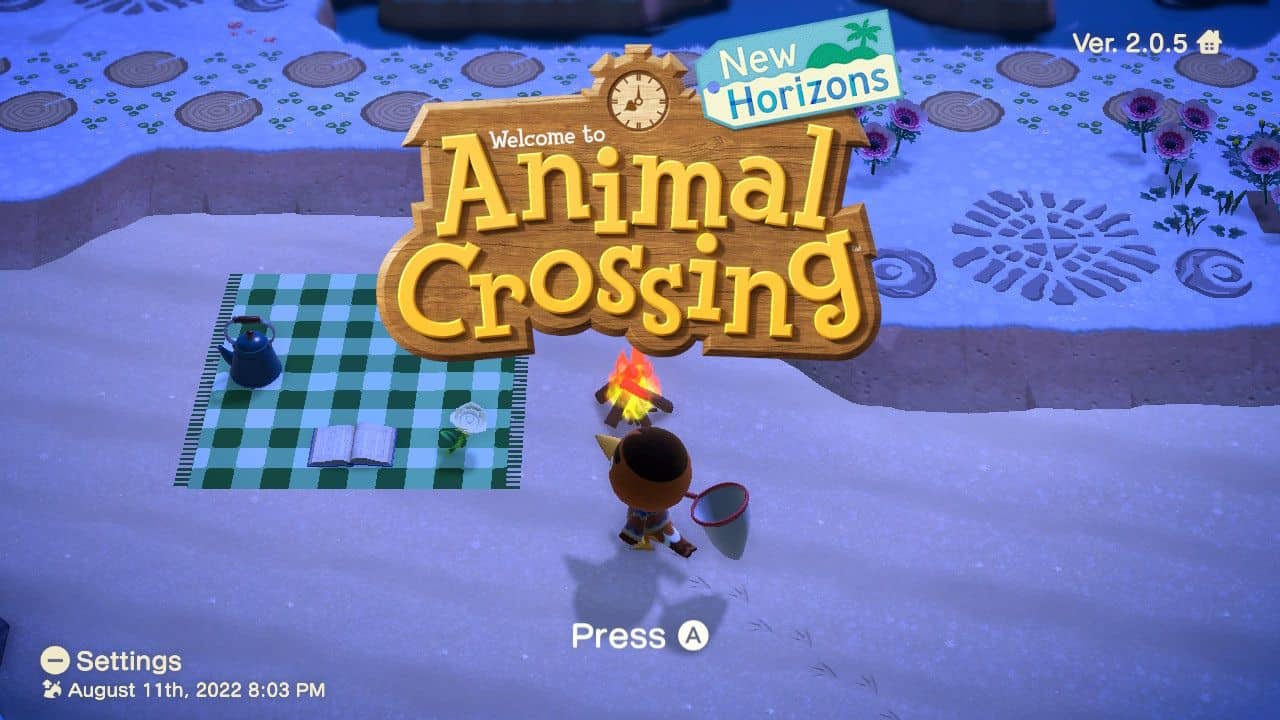 You could name your island after yourself or your pet. You could even give it a joke name if you would prefer. The options for your island name are as endless as your creativity. If you are still struggling to come up with a flawless name for your happy place, don't worry. We have plenty of suggestions available for you to take your pick from! No matter who you are or what your interests are, there should be a name here you will love.
Pop Culture References to Name Your Animal Crossing Town After
Picking a name that has something to do with one of your favorite franchises is a great idea. If you already know that you love a particular book, TV series, or movie, the chances that you will get sick of your chosen name are significantly decreased. There are far too many franchises in the world to name all of them here, but these are just a few possibilities from some of my personal favorite series.
Hogwarts (Harry Potter)
Isle 9 3/4 (Harry Potter)
Azkaban (Harry Potter)
Hogsmede (Harry Potter)
Gotham (Batman)
Arkham (Batman)
Smallville (Superman)
Hobbiton (Lord of the Rings)
Mordor (Lord of the Rings
Jiufen (Spirited Away)
Pride Rock (The Lion King)
Neverland (Peter Pan)
Wonderland (Alice in Wonderland
Namek (Dragon Ball Z)
Rivendell (Lord of the Rings)
Yakushima (Princess Mononoke)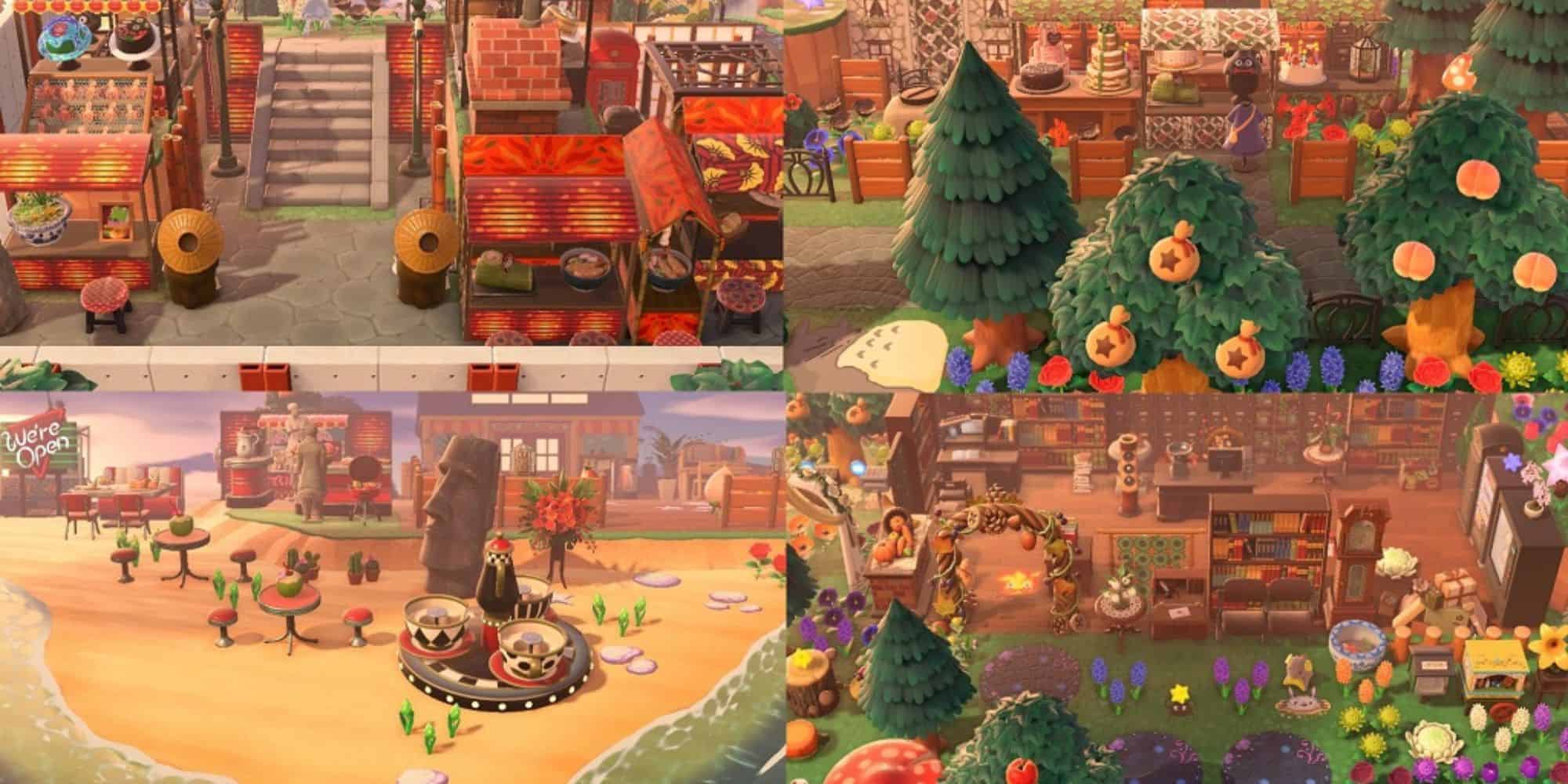 Name Your Animal Crossing Village After Your Favorite Video Game
If you love video games, and let's be honest, you probably do if you're playing Animal Crossing, you could pick a location from one of your favorite games to name your town after. Video games provide an infinite wealth of inspiration to draw from when naming your Animal Crossing village, town, or island, and they are almost always incredibly cool, too. Here are some options I have come up with from some of my favorite video game franchises.
Hyrule (The Legend of Zelda)
Lorule (The Legend of Zelda: A Link Between Worlds)
Kakariko (The Legend of Zelda)
Elden Cove (Elden Ring)
The Skeld (Among Us)
PalletTown (Pokemon)
Kanto (Pokemon)
Hoenn (Pokemon)
Stardew (Stardew Valley)
Alpha Halo (Halo)
The Nether (Minecraft)
Anor Londo (Dark Souls)
Cozy Grove (Cozy Grove)
Hanamura (Overwatch 2)
Novigrad (The Witcher 3: Wild Hunt)
New Leaf (Animal Crossing New Leaf)
Name Your Island After Your Favorite Place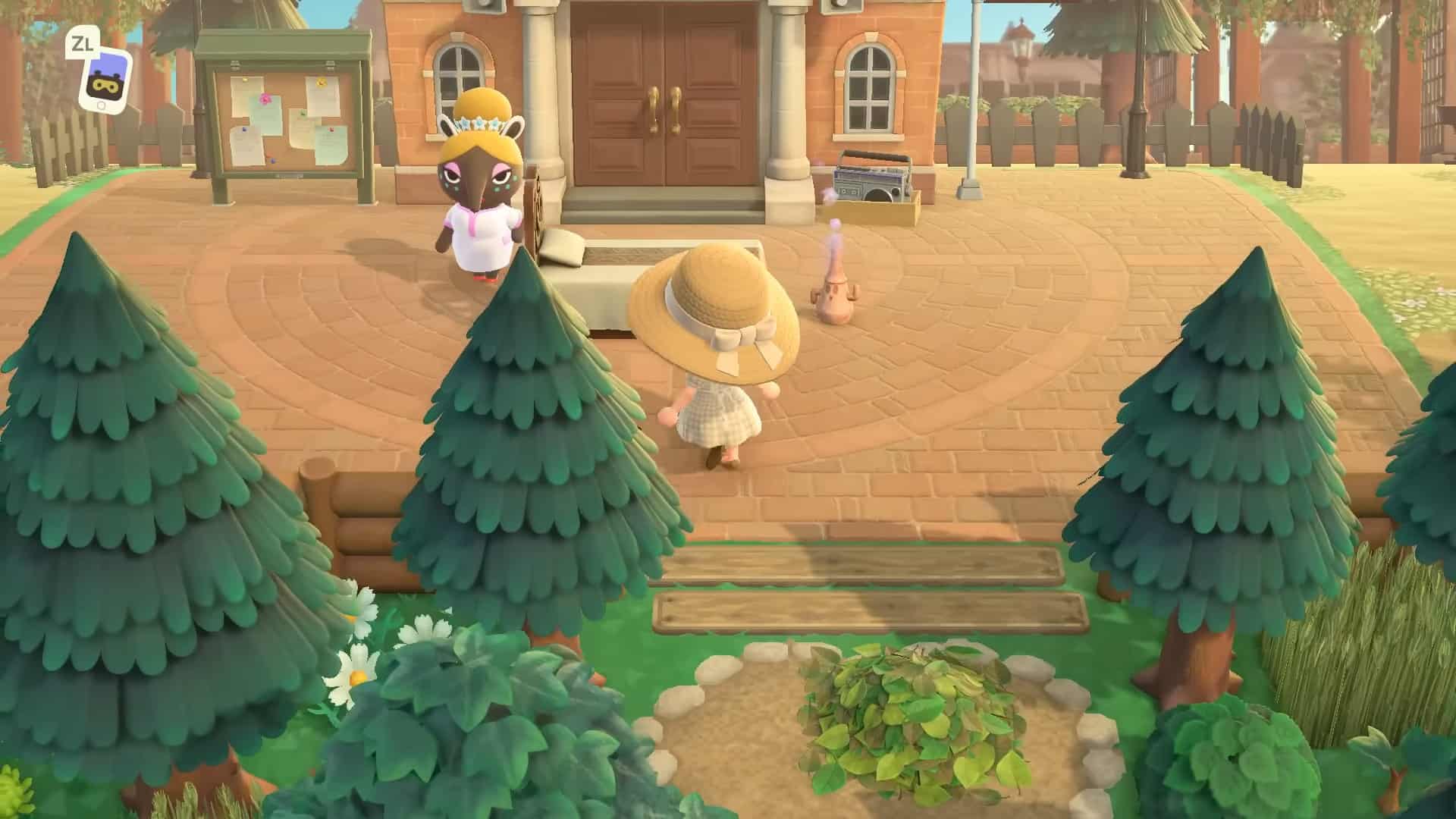 Everyone has a favorite place that they have visited or perhaps have always wanted to go to. Naming your island after a place that is particularly special to you is a great way to truly resonate with the name you pick. If you love your home town, you could name it after that. Or if there is an amazing place you visited once, you could name your Animal Crossing village after that too.
Personally, I named my Animal Crossing New Horizons island after my favorite place in Japan, Mt Mitoku San. Now every time I wish I could go back there, I can visit my villagers in Mitoku instead. It's not quite the same, of course, but it is certainly cheaper than buying a plane ticket to Japan.
Here are some other suggestions that are inspired by some of the incredible places the world has to offer.
Everest
Hawaii
Alaska
Aotearoa
Antarctica
France
Kokomo
Morocco
The Nile

 

Netherland
Choose a Space Themed Name for Your Animal Crossing Town
The Earth is full of amazing places, but so is what lies beyond it. There are so many incredible things in space, from black holes to dwarf stars, not to mention all of the planets in our galaxy. You could even branch out and include your favorite constellations or name your island after your star sign to make it more personal to you. 
Aquaria 

Jupiter

Pluto Cove

Libra Isle

Comet Cove

Big Dipper

Milky Way

Andromeda

TaurusTown

Orion Isle
Name Your Animal Crossing Village After a Myth or Legend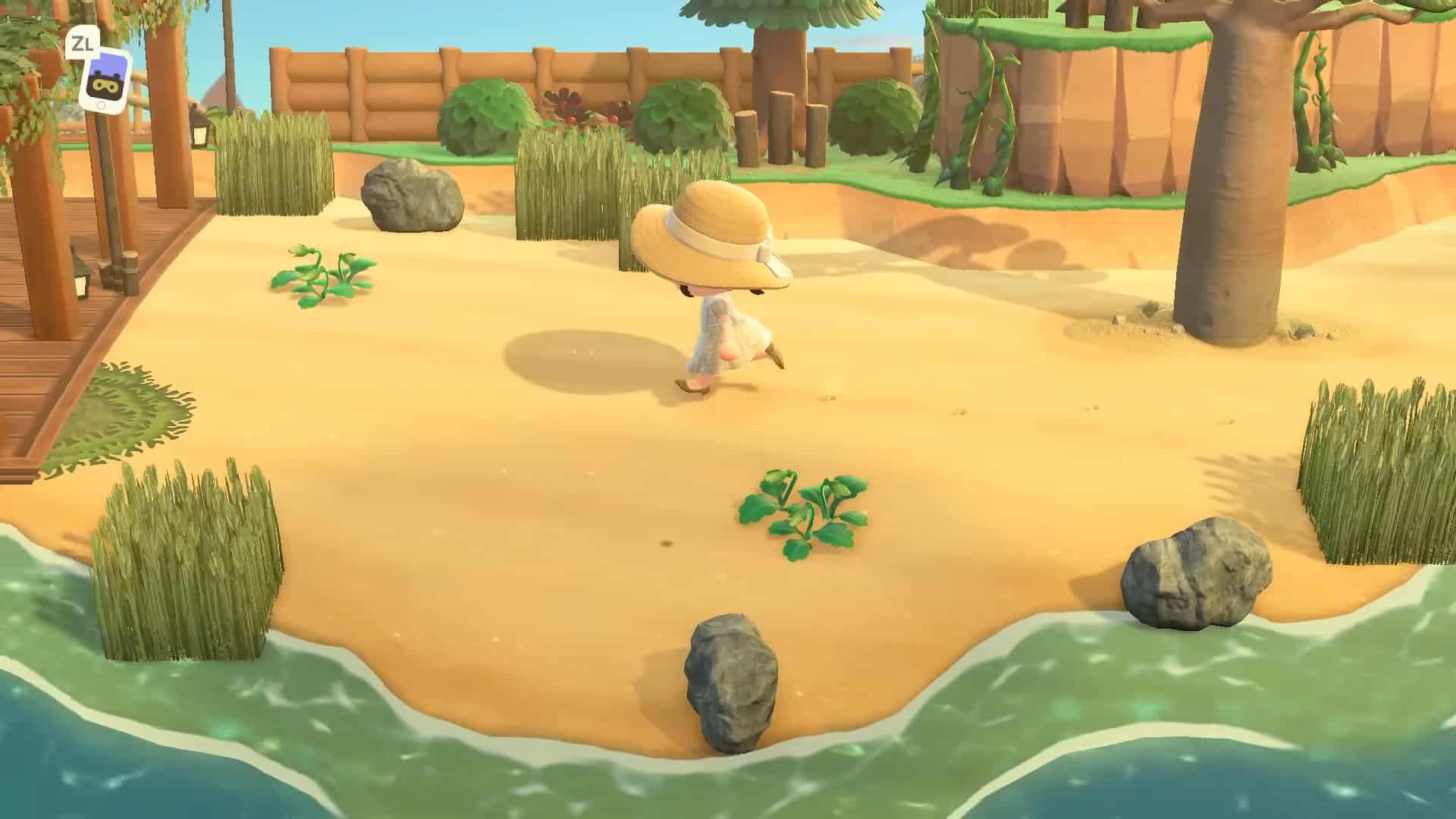 Not only are ancient myths and legends genuinely interesting and inspiring to learn about, but they are also extremely important parts of human history. Naming your island after your favorite myth or legend is a great way to pay homage to the past, and the other added benefit is that they are usually extremely cool. Here are just a few island name options you can pull from the troves of human history.
Valhalla 

Asgard 

Olympia 

Elysium 

Atlantis 

El Dorado

Shangri La

Alfheim 

Arcadia

Yggdrasil

Asteria
Purgatory
Animal Crossing Names Inspired by Nature
Most of your time spent on your island in New Horizons will be outside, which is probably why some of the most popular island themes are nature inspired. Whether you have a cottage core island, a fairy core island, or just nature themed in general, these names will suit your island perfectly. 
Maple Isle
Fernville
Forestia
Willowvia
Naturia

 

Blossom
Cedar Cove
Willowbark

 

Honeydew
Vinaria
Frostvale
Lunarville
Oakwood
Acorn Cove
Oakhaven
Vinewood
Lily Grove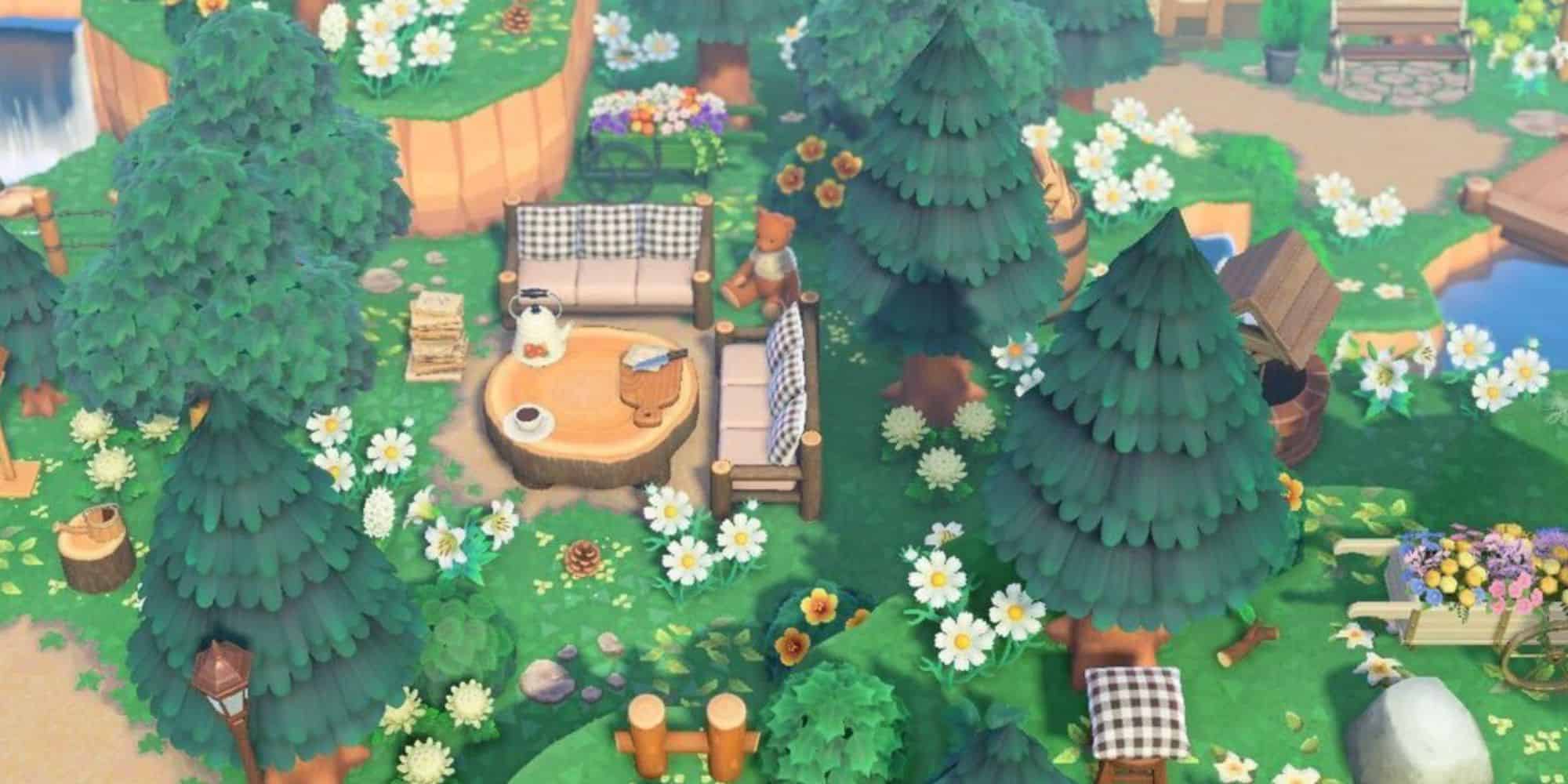 Punny 

Names for Your Animal Crossing Town

If you love to have a bit of a giggle, you might want to pick a pun to name your Animal Crossing town after. You might not be completely filled with funny bones, though. In that case, you can pick one of these options to have the ultimate dad joke as your island name. I apologize in advance.
Miss Isle (missile)

Eggs Isle (exile)

Eye Land (Island)

Fute Isle (futile)

Den Isle (denial)
I'm sorry, I'll stop now. 
Let a Name Generator Do the Thinking for You
If you're still having trouble thinking of the right name and you weren't a fan of our suggestions, your journey is not over quite yet. You still have the option of using a name generator. Some of us gamers struggle to make decisions, and using a name generator is the best way to take the responsibility out of your own hands and shove it onto something else that can't complain about it. 
Random name generators are extremely quick and easy to use. Here are a couple of options for name generators you can try out for yourself:
This name generator gives you an island name the moment you open the page. It is the most simple and no-fuss name-generating option for those who just want to get on with the game. The name it gave me was BeeElkLake, which I wasn't too mad about.
This name generator asks you five questions before generating your name, so it can gauge your personality and interests and give you a name that best suits you. My result was Cave Falls, which I also really enjoy. If I saw that location on a map, I would most certainly go out of my way to visit it.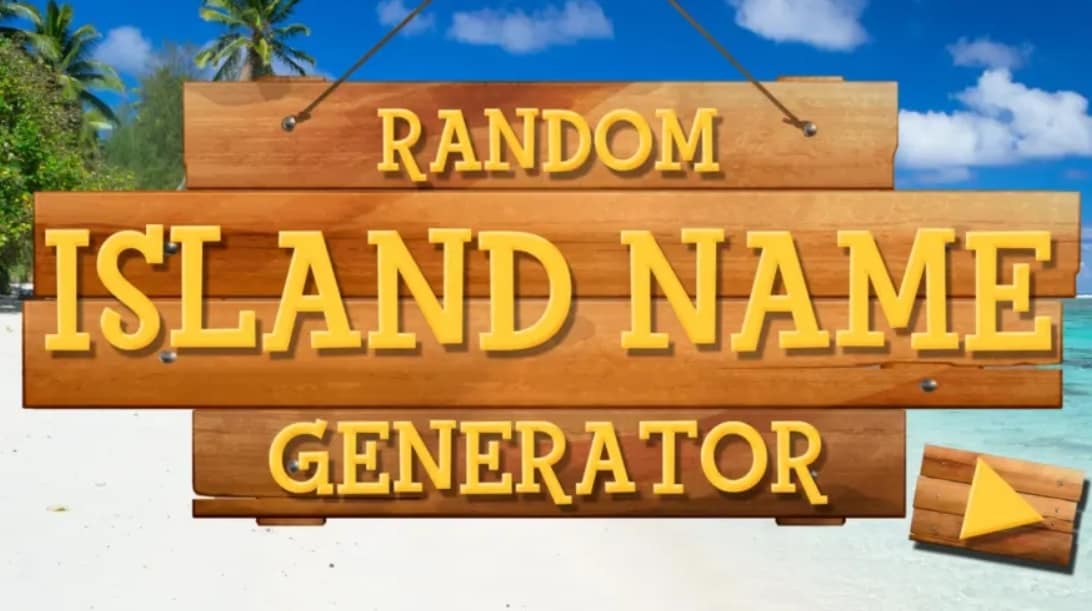 Frequently Asked Questions
Question: Why can't I change the name of my island?
Answer: The reason why you can't change your island's name in Animal Crossing is because your villagers learn the name when you pick it. It then becomes incorporated it into their text boxes. If it could be fluidly changed, all of your villagers could become incredibly confused. It sounds like an easy fix to have the villagers learn the name of your new island, but we are sure in reality it is much harder than it sounds for the developers.
Question: Can I have spaces in my Animal Crossing New Horizons name?
Answer: Yes you can have spaces in your island name.
Question: Who can see my island name once I set it?
Answer: Anyone who visits your island either physically or through a dream will be able to see your name, so try not to pick an offensive one, even if it's a joke. If you do, you will almost certainly regret it later.
Question: Do I have to include the word island at the end of my island name?
Answer: Your villagers will refer to your island as whatever you call it, full stop. They will not include the word island at the end. So if you want it to be Maple Island, for example, you would have to enter it that way. However, since you're only allowed ten characters, many names won't fit with the word island included. Consider using the word isle. It gets the same point across while saving you precious characters.
Your Island Name Options Are Endless
There are almost no bounds when it comes to your Animal Crossing island's name. The only thing holding you back is the ten character limit. This is a pretty big restriction, to be fair, but there are still hundreds of thousands of options for island names that fit those requirements.
Whether you are creating your own name or picking one from the many we have offered in this guide, we are sure you will find the perfect name for your Animal Crossing New Horizons island that you will love for as long as you play.
Continue reading: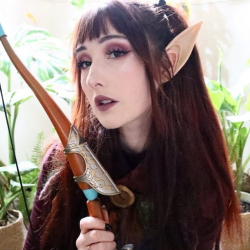 Latest posts by Laura-May Randell
(see all)